Line Styles - Dashed Arrowhead
May 07 2010 | 0 comments
Categories: Cartographic Representations, Symbology
Is there a line style that has dashed arrows? I would like a dashed line with a arrowhead terminator at the end of the dash. The shapefile line segment is a long continuous line but I would like this style to show as short line segments each with an arrowhead terminator.

Attached is a JPG of a similar line I created in corel of what I am trying to accomplish in ArcMap.

Thanks.
Mapping Center Answer:
You can achieve this effect using cartographic representations. First, create a simple line.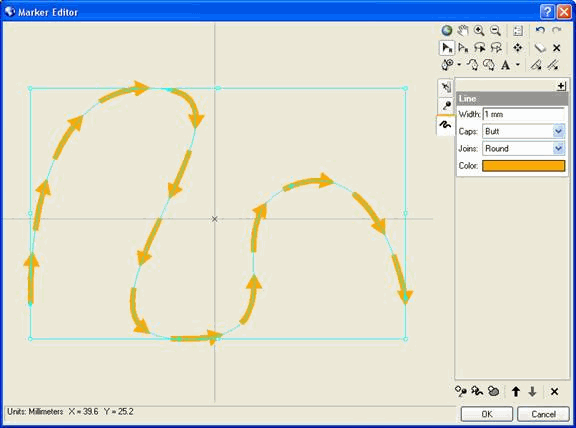 Add a marker at end (rotated -90 degrees if tip of arrow is up).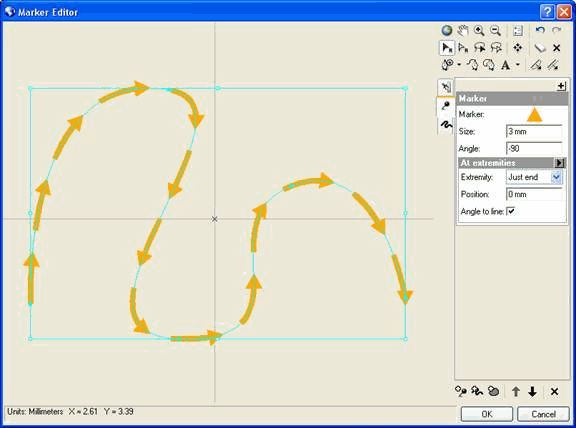 And then the final touch: a dash as global effect. The initial line is broken into a dashed line, and the line+marker definition applies to each individual segment. Voila!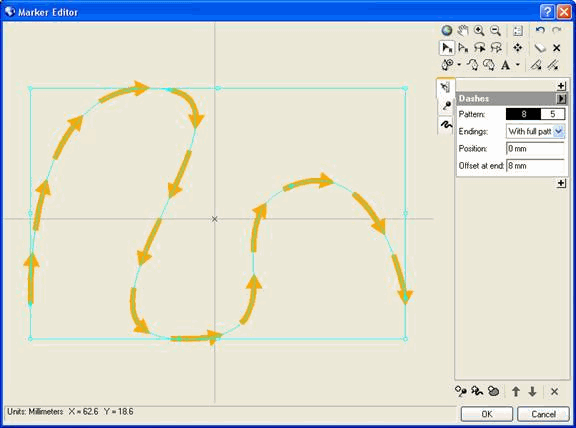 This is shown in the context of the marker editor, but the same would apply for any regular rule.
If you would like to post a comment, please login.