Symbology for shipwrecks
December 09 2008 | 2 comments
Categories: Symbology
Where would I find symbology for shipwrecks?
Mapping Center Answer:
We actually have some symbols for shipwrecks in one of our ArcGIS fonts. Check the ESRI NIMA DNC PT font -- there are symbols there for these three types of shipwrecks: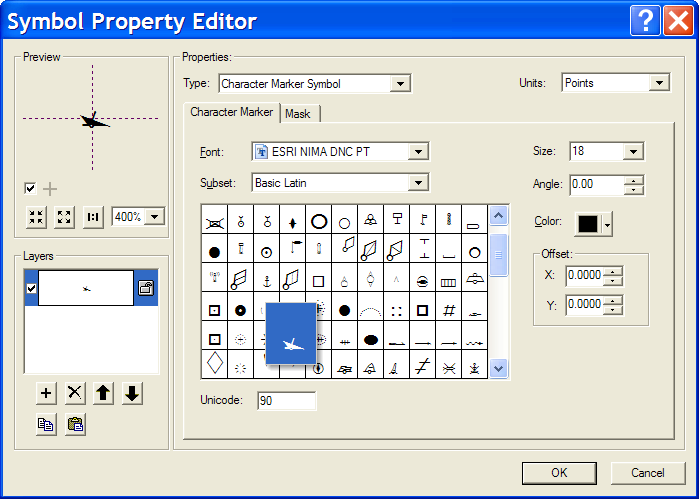 Wreck showing hull or superstructure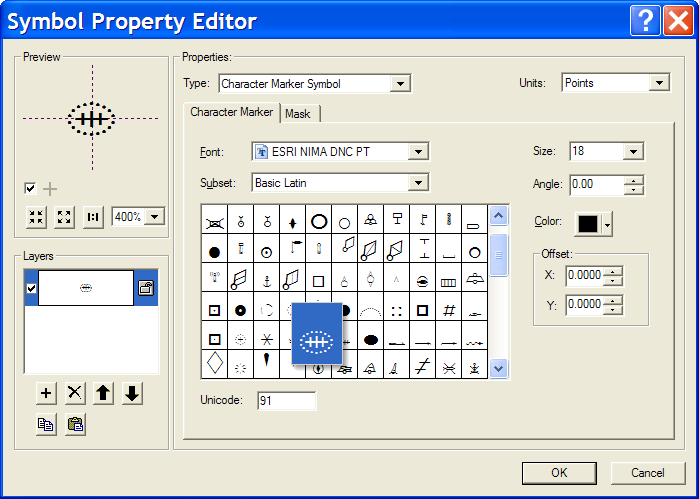 Submerged wreck (dangerous)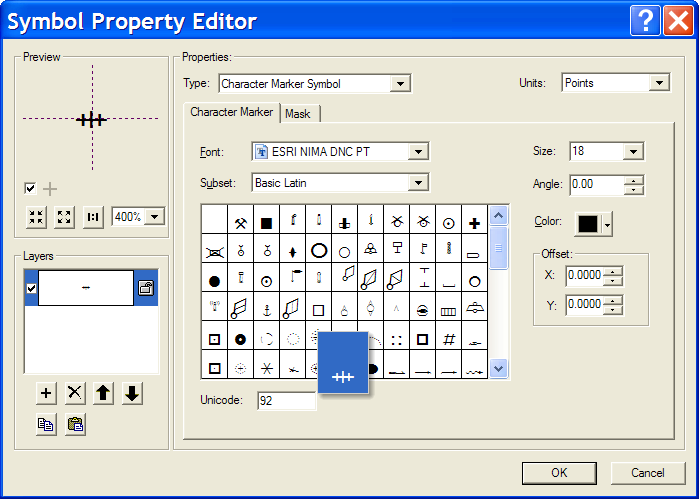 Submerged wreck (non-dangerous)
If you would like to post a comment, please login.